Are you relocating and looking to sell your San Diego home? Or did you inherit a property and want to sell it? Call us now, and we can make an offer in less than 24 hours. USA Cash Offer has been the trusted partner to San Diego homeowners for decades. We have bought hundreds of houses in and around the San Diego Area. When it's time to sell your San Diego house fast, USA Cash Offer connects you with a massive network of cash buyers. We buy houses in San Diego, CA. We are committed to providing you with a simple and hassle-free house-selling process in San Diego, helping you sell your property for cash.
We buy houses in San Diego, CA! We promise a stress-free closing and will pay you in cash. You choose the date, and we'll take care of everything. All this can be done in as little as seven to fourteen days!
There are no realtor fees, closing costs, and costly repairs. We'll buy your San Diego, CA home as-is for cash for any reason and in any condition. Get the best cash offer for your home now! USA Cash Offer is the answer to all your home-selling problems! Why go through the hassles of waiting months to find interested buyers when you can sell your house quickly and close as soon as you desire? Sell your home fast in San Diego, CA, with USA Cash Offer.
Why Are We the Best Cash Home Buyers in San Diego, CA?
We Are the Best at What We Do!
USA Cash Offer has a simple pricing model backed by lenders and allows us to make an offer in less than 24 hours. We don't expect you to get the house ready for showings. Plus, you can save thousands of dollars in repairs and upgrades. We promise a sale that is stress-free and painless for San Diego homeowners.
We Buy Houses in San Diego, CA If You Have Been Facing Any Of The Situations Below –
| | | |
| --- | --- | --- |
| Any Reason | Any Condition | Any Challenge |
| Health Problems | Storm Damage | Financial Issues |
| Bankruptcy | New Houses | Title Issues |
| Major Repairs Needed | Full of Stuff or Trash | Family Matters |
| Upgrading | Problem Tenants | Late on Mortgage Payment |
| Foreclosure | Fire Damage | Hoarder Home |
| Inherited Properties | Old, Outdated Houses | Out of Area Property |
| Divorce | Major Repairs Needed | Low Equity |
| Downsizing | Unfinished Construction | Large Liens |
| Relocation | Termite Damage | Code Violations |
Top Reasons to Sell a House for Cash in San Diego
If you're struggling with the following situations, you can quickly sell your San Diego house for cash through USA Cash Offer.
Financial Troubles
Financial troubles be an incredibly stressful burden. Maybe you have fallen behind on your mortgage payments, owe liens on your home, or are facing foreclosure. No matter the situation, you can be freed of your financial issues by selling your San Diego house for cash. Get rid of your financial burden and avoid severe legal troubles by selling your home to a top cash home buyer in San Diego, CA.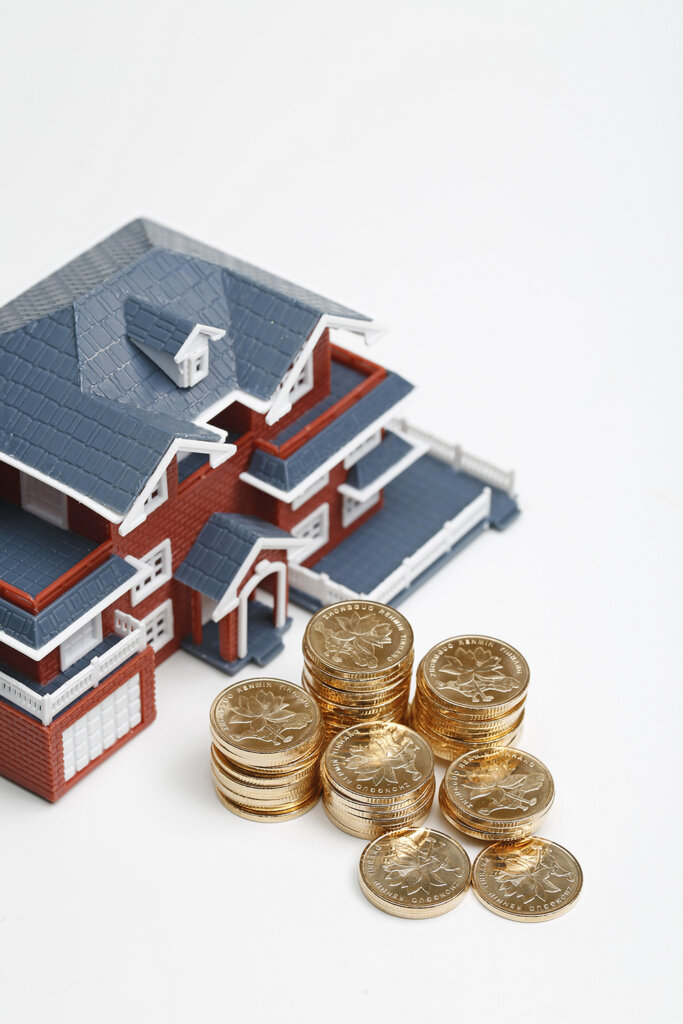 Code Violations
Code violations can happen for a variety of reasons. Maybe your city faced catastrophic weather that damaged your home severely, or you started a home improvement project that you couldn't finish. You may have lost your job and can't keep up with the maintenance of your home. Whatever the cause, you cannot brush code violations under the carpet. Selling a house in San Diego, CA, with code violations is a significant challenge, as potential buyers prefer properties they can move in immediately. At USA Cash Offer, we take your distressed property off your hands and help you sell a house fast in San Diego, CA, irrespective of its condition.
Title Issues
Title issues can put your property sale on hold indefinitely. We can help if you're struggling with:
Liens for work done on the property
Federal, state, or local tax liens
Missing heirs with possible ownership claims
Survey or boundary disputes
Other title issues
Our investors buy houses in San Diego, CA, in any condition and take full responsibility for the title issues. They can help you sell quickly without paying any extra fees out of your pocket.