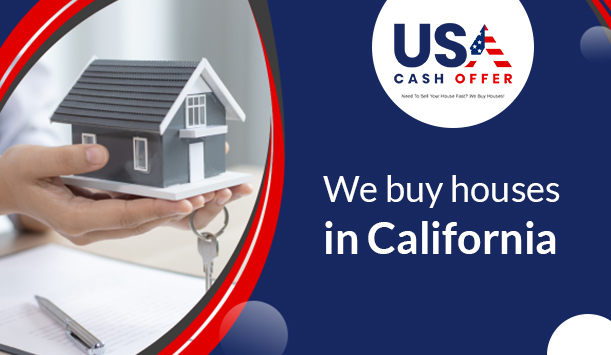 You can find beautiful homes worldwide, from little cottages in the English countryside to lavish mansions in Hollywood. The great diversity makes them exciting to look at and dream about. If you want to sell a house fast, picking the perfect place to live might involve selecting the right style for you and your household. Here are the top five house designs in the United States right now.
1. Ranch
Ranch-style homes, which date back to 1932, gained popularity in the 1950s and 1960s and are still popular today. The ranch style of architecture is recognizable for its straightforward, one-story layout, low-to-the-ground appearance, frequently open layout, and sporadically present basement. The standard features of this design home are a small yard, an attached garage, and a low-pitched roof.
2. Bungalow/Craftsman
Natural materials, like stone, wood, and brick, are critical to craftsman architecture. You can identify this type of house from its distinctive architectural design, which includes deep front porches and substantial, squared-off columns made of wood, brick, or stone.
3. Cape Cod
As you might expect, this kind of home building is common in the eastern coastal regions, such as Cape Cod. The dwellings have one or two floors, a wood exterior, a steep roof, and multi-pane windows. Although the design was initially inspired by British thatched cottages, taller chimneys and steeper roofs were built to withstand the harsh Northeastern winters.
4. Victorian
The easiest way to describe a Victorian-style home is as a charming dollhouse with bright details. Intricate wood trim, grand staircases, stained glass, and beautiful woodwork are just a few examples of the extensive information in Victorian-style homes. They have front-facing gable roofs, bay windows, round towers, patterned shingles, steep gabled roofs, and front porches.
5. Contemporary
In this type of dwelling, the terms contemporary and modern are frequently used interchangeably. Typically, the term contemporary refers to houses built recently using energy-saving equipment and materials.
The Best Part
There are many styles of homes that fill the diverse needs of families. When the moment comes to part ways with your beloved property, a reputable cash home buyer like USA Cash Offer can provide a simple and effective solution. We Buy Houses in California and other parts of the USA for fair cash. We network with seasoned real estate investors across the nation. If you want to sell your home to an investor, USA Cash Offer is here to help.