Are you looking to sell your house in Charlotte, NC? USA Cash Offer has the largest network of real estate investors looking to pay cash for homes in Charlotte and the surrounding areas. Sell your house fast for cash in Charlotte, NC, in as-is condition. There are no commission or closing fees. Contact us for a stress-free home sale today!
If you're having a hard time selling your house in Charlotte, you've come to the right place. Did you know that you can sell your home directly without listing it on the market? Yes, you can skip selling your house through real estate agents and get a ready cash offer within minutes.
As the top cash home buyers in Charlotte and other neighboring areas, we make it super easy and hassle-free to sell your property. No matter the situation or the condition of your property, we buy houses in Charlotte and pay a fair price. We take a look at your property, give it a quick assessment and come up with a fair offer. If you like it, you can go ahead and close the deal in as little as seven days.
Say goodbye to the lengthy process of listing your home on the market, repairing, cleaning, and staging it, waiting for a buyer, and paying thousands of dollars in realty fees and closing costs. Meet with a representative from USA Cash Offer, a trusted local cash home buyer in Charlotte, get an offer, and unload your house within a few days.
Selling houses in Charlotte has never been easier. Give us a call at (800) 219-0874 to know more about our process and get a free cash offer today!
We Buy Houses In Charlotte In ANY Condition
It doesn't matter whether your house has any of the following damages; we buy houses in any condition.
Irregularly shaped properties
Structural damage
Fire damage
Waterlogging
Unfinished renovation projects
Leaky roofs, faulty plumbing, or any other repairs
We Buy Houses in Charlotte, NC If You Have Been Facing Any Of The Situations Below –
| | | |
| --- | --- | --- |
| Any Reason | Any Condition | Any Challenge |
| Health Problems | Storm Damage | Financial Issues |
| Bankruptcy | New Houses | Title Issues |
| Major Repairs Needed | Full of Stuff or Trash | Family Matters |
| Upgrading | Problem Tenants | Late on Mortgage Payment |
| Foreclosure | Fire Damage | Hoarder Home |
| Inherited Properties | Old, Outdated Houses | Out of Area Property |
| Divorce | Major Repairs Needed | Low Equity |
| Downsizing | Unfinished Construction | Large Liens |
| Relocation | Termite Damage | Code Violations |
Top Reasons Behind Selling Your House in Charlotte, NC
Unfinished Construction
Has Your Dream Home Been Left Unfinished? Our Cash Home Buyers in Charlotte, NC, Can Help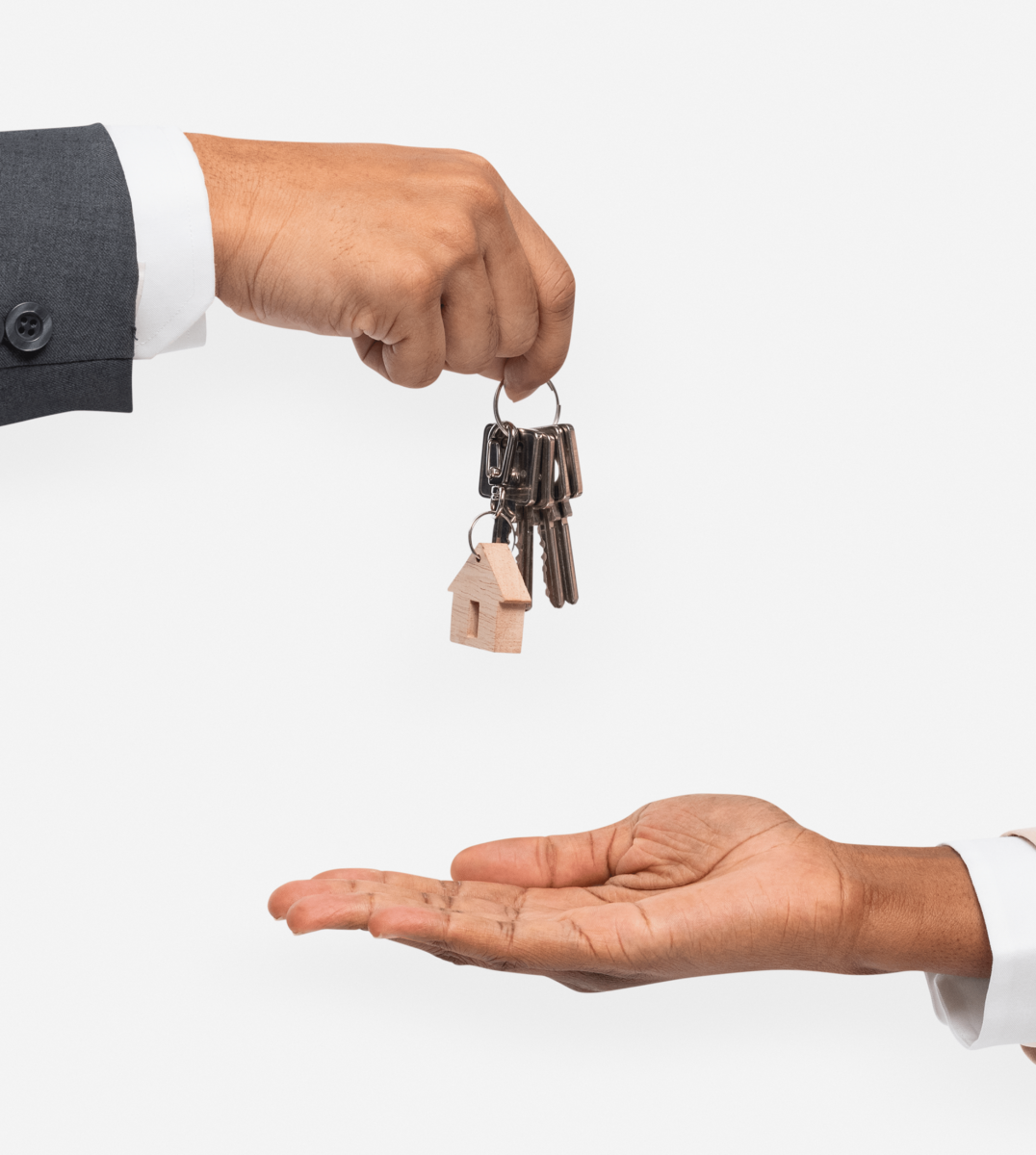 Selling a house in Charlotte, NC that was left unfinished is never easy and often leads to disappointing sales results. Fortunately, we have the knowledge and experience to help you sell your home fast in Charlotte, NC, for the best price. Our experienced team can help you close deals on properties that require additional time and resources to complete. Often, our investors can do it at a higher price than you expected. Call us today to connect with investors who will pay cash for homes in Charlotte, NC.
Storm Damage
Is Your House Rundown by Storm Damage? We Buy Houses in Charlotte, NC
Storms can cause severe damage to your property. Not only is the home a candidate for insurance claims and delays, but the potential damage can make it difficult for prospective buyers to envision inhabiting the property. USA Cash Offer has the knowledge and experience to help you sell a storm-damaged home for the best price possible. Our investors will pay cash for houses in Charlotte, NC, irrespective of their condition. When you choose us to sell your house fast in Charlotte, NC, you get top dollar and can move on with your life.
Bad Tenants
Problematic Tenants Are Not a Problem Anymore. Sell Your House Fast for Cash in Charlotte, NC to Our Cash Home Buyers
Dealing with problematic tenants often leads to frustrating situations. Not only do tenants cause delays, but they often cause additional expenses and require significant time to manage. Our team of great investors has been in the real estate business for years, so they know what it takes to close deals and make you money. You can get a fair cash offer in 24 hours from our cash house buyers in Charlotte, NC, and be on the way to closing within the next seven days!