We are USA Cash Offer, a team of cash home buyers in the Dallas, TX area. USA Cash Offer is a nationwide network of vetted and verified cash home buyers. Our top priority is to take the stress out of selling your home in Dallas, TX. We have been in the real estate business for decades, and Dallas homeowners have put their trust in us to sell their homes for the best prices.
We're not big on words, but we'll get the job done! We help you avoid the hassles of hiring real estate agents, completing expensive repairs, and months of uncertainty. Instead, we connect you with the best cash home buyers in Dallas, TX. USA Cash Offer provides a simpler, more profitable way of selling your house fast in Dallas, TX.
Do you need to sell a house fast in Dallas? We have the cash to buy it. We are backed by credible lenders and can make you an offer in as little as 24 hours. It's a fully 'No Obligation' offer and you can choose to take it or leave it. Though we doubt there is anything to say "No" to such an incredible deal.
We Buy Houses in Dallas, TX If You Have Been Facing Any Of The Situations Below –
| | | |
| --- | --- | --- |
| Any Reason | Any Condition | Any Challenge |
| Health Problems | Storm Damage | Financial Issues |
| Bankruptcy | New Houses | Title Issues |
| Major Repairs Needed | Full of Stuff or Trash | Family Matters |
| Upgrading | Problem Tenants | Late on Mortgage Payment |
| Foreclosure | Fire Damage | Hoarder Home |
| Inherited Properties | Old, Outdated Houses | Out of Area Property |
| Divorce | Major Repairs Needed | Low Equity |
| Downsizing | Unfinished Construction | Large Liens |
| Relocation | Termite Damage | Code Violations |
Top Reasons to Sell Your House Fast in Dallas
Many homeowners in Dallas, TX, choose cash home buyers for the following reasons:
Late Mortgage Payment
Are You Late on Mortgage Payments? Sell your Dallas House to Us!
Have you found yourself in the daunting position of missed or delayed mortgage payments? Are you worried about piling debts and potential foreclosure? Life happens, and it's common for even the most diligent homeowners to fall behind on mortgage payments!
But all is not lost. You can still sell your house fast in Dallas, TX, and stall the foreclosure. Capitalize on the valuable equity in your home, save your credit, and make a fresh start by selling your Dallas house fast for cash.
Low Equity
Are You Looking to Sell Your Dallas House Fast Due to Low Equity? We Can Help!
Has your property declined in value? Or have you fallen behind on home loan payments? Equity is the difference between the current market value of your home and what you owe on your mortgage. If you owe $200,000 on your mortgage loan and your property is valued at $250,000, you have $50,000 equity.
Selling a home with low equity is a major hassle as buyers do not consider it a good return-fetching investment. USA Cash Offer connects you with the best real estate investors. They buy houses in Dallas, TX, in any condition, even with low equity.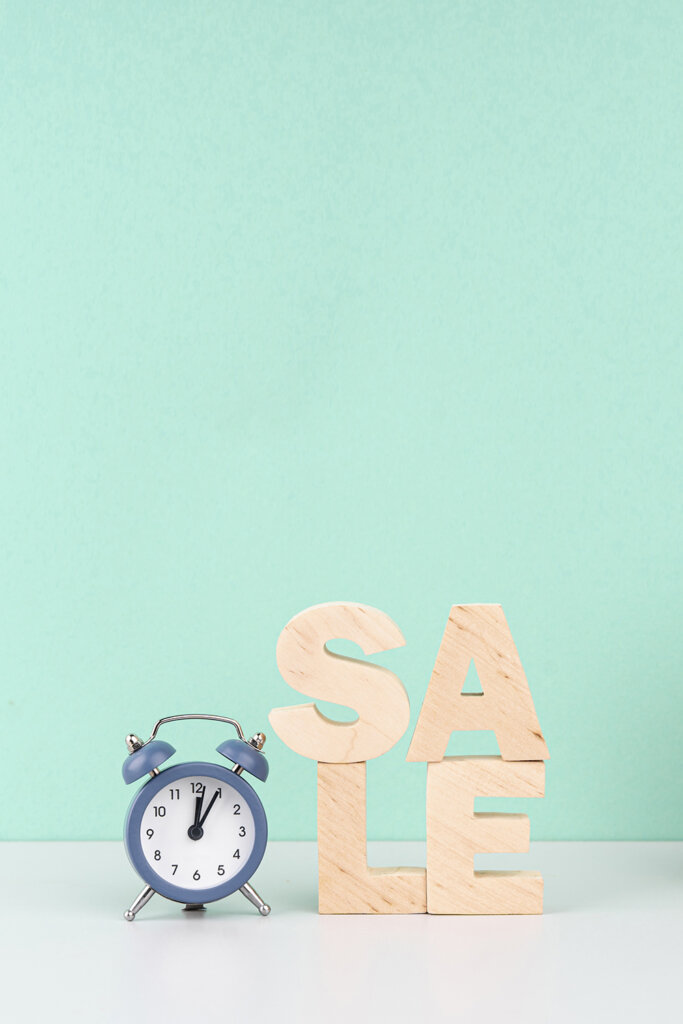 Death of A Loved One
Have You Recently Experienced the Death of a Loved One? We Can Help with a Burdensome Property
Losing a loved partner, parent, or family member is traumatic. Sometimes, you need to move before you can begin healing. At USA Cash Offer, we know all about will and probates and help you sell your house fast in Dallas, TX, even if you don't have all the legal documents in order. We handle situations like not having a will, having a will available without probate completed, reverse mortgages, estate or medical liens, and out-of-state heirs. Our real estate investors can help you sell the property quickly, so you can move on and begin your healing journey.
We've handled every situation, including termite-damaged homes, messy divorces, and inheritance troubles. Our investors help clients with a smooth, hassle-free sale, irrespective of their financial and personal situation.
We Will Buy Your House In Dallas, TX – Any Reason, No Questions Asked
Get a fair price for your Dallas property, regardless of its condition. We won't question why you're selling, we will just pay you cash and take it off your hands. Here are some of the most common reasons Dallas homeowners choose to sell if you are wondering:
Relocating for work to a different city
Retiring and looking for a smaller home
Parents who require a larger home as their family grows
Have inherited a property but lack time and resources to maintain it
The house is on the verge of foreclosure and the interest burden is too
House is rundown and is looking at high repair costs
You're in a financial bind and need money right away
Having to deal with undesirable tenants
If you ticked any of the above reasons, you are in the right place. We will help you take the house off your hands and you can walk away with cash.