USA Cash Offer has a network of trusted cash home buyers in Fort Worth, TX, helping homeowners sell their houses fast for cash! Our investors are ready to pay cash for homes in Fort Worth, TX in any condition, and you don't need to pay any commission or fees!
A large number of homeowners in Fort Worth have a hard time selling their home for several reasons – they can't afford real estate agent commissions, they don't have the time or money to spend on repairs, renovations, cleaning and staging the property, or maybe the closing costs are too high. Whatever your reason is, USA Cash Offer can help.
We are cash home buyers in Fort Worth and buy your home "as-is" no matter the condition. If your property is in bad shape, overdue with tax liens, or you are behind on mortgage payments, get in touch with us today for a quick cash infusion. We buy houses in Fort Worth in any condition, and we pay in cash. Close the deal as quickly as within 7 days and enjoy a hassle-free sale with ZERO realtor commissions and ZERO closing fees.
We Want to Buy your Fort Worth Home for Cash – No Strings Attached
The traditional way to sell a house in Fort Worth – using a realtor and listing on the market – can take anywhere from 3 to 12 months, depending on your property, the market condition, and numerous other factors. All this causes stress and uncertainty for the seller. If you're looking to make a quick sale, the answer is to choose trusted cash home buyers in Fort Worth like USA Cash Offer.
Our process is simple. Give us a ring at (800) 219-0874 and one of our team members will connect with you, asking a few questions about your house. We'll then provide you with a solid purchase offer within a few minutes of the call. Do bear in mind that this verbal offer is contingent upon a property inspector visiting your home and inspecting its condition.
If you decide to go ahead, we will set up a home inspection. The property inspector visits your house and confirms the offer. If you are satisfied with the price we quote, we can close the deal and pay in cash quickly. We can close the deal in as little as 3 days or your preferred timeline, depending on your requirements.
Please do note that we do not pay the full retail price as we purchase your house "as-is" in any condition without the need for repairs and renovations. So, if you are ready to take a fair discounted price for a quick, easy cash sale, connect with our team today to get started.
We Buy Houses in Fort Worth, TX, If You Have Been Facing Any Of The Situations Below –
| | | |
| --- | --- | --- |
| Any Reason | Any Condition | Any Challenge |
| Health Problems | Storm Damage | Financial Issues |
| Bankruptcy | New Houses | Title Issues |
| Major Repairs Needed | Full of Stuff or Trash | Family Matters |
| Upgrading | Problem Tenants | Late on Mortgage Payment |
| Foreclosure | Fire Damage | Hoarder Home |
| Inherited Properties | Old, Outdated Houses | Out of Area Property |
| Divorce | Major Repairs Needed | Low Equity |
| Downsizing | Unfinished Construction | Large Liens |
| Relocation | Termite Damage | Code Violations |
Top Reasons Behind Selling Your House in Fort Worth, TX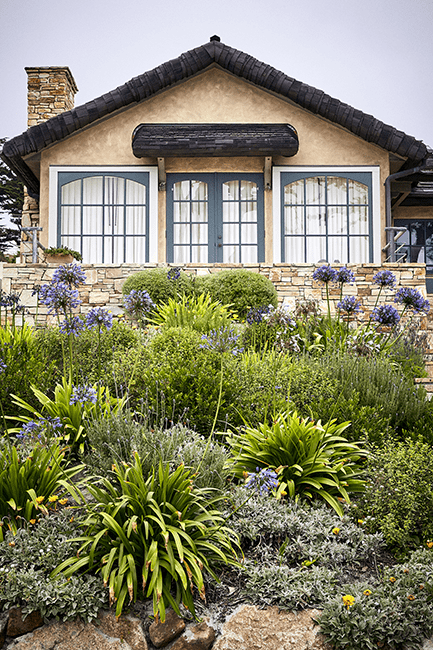 Upgrading
Does Your House Require Costly Upgrades? Sell It to Cash Home Buyers in Fort Worth, TX
While upgrading your home, the cost of making repairs and changes can be huge. Sometimes, it's worth selling your Fort Worth house as-is instead of making those costly upgrades. You can consider selling your home to cash home buyers in Fort Worth, TX, instead of spending money on unnecessary upgrades. We are willing to buy your house in any condition, with or without repairs or upgrades.
Bankruptcy
Are You Facing Impending Bankruptcy? We Buy Houses in Fort Worth, TX!
The prospect of impending bankruptcy can be frightening. You may be concerned that selling your home in Fort Worth, TX for cash will be impossible, leaving you with no other options. But don't be discouraged by the anticipation of bankruptcy. We are ready to pay cash for your home in Fort Worth, TX, regardless of where you are currently in the bankruptcy process.
Massive Repairs Needed
Do You Have an Uninhabitable Property with Major Repair Needs? Sell Your House Fast in Fort Worth, TX, for Cash!
Whether a property is uninhabitable or requires major repairs, we are ready to buy your home for cash in Fort Worth, TX. We buy houses regardless of their condition and location. We will work with you to develop a fair cash offer that best suits your needs and work with you to make it as easy as possible to sell your property.