Selling a home in Houston, TX, has never been this easy! Connect with the largest network of cash home buyers in Houston, TX!
Selling your property should be a cheerful journey, but it isn't always. We aim to remedy that and help you sell a house fast in Houston, TX! And we do so by paying cash for your house! We are cash home buyers in Houston who can make you an all-cash offer within 24 hours!
USA Cash Offers is a real estate investment firm that has a reputation for assisting homeowners sell their homes swiftly and conveniently. No need to worry about inspections and appraisals. We are backed by solid lenders allowing us to make an offer independently and move promptly toward closing the deal within a few weeks.
We Buy Houses In Houston, TX – Any Reason, Any Season
You could be selling your house for any reason; It doesn't matter to us. Whether you are renting it out or living in it. It could even be vacant and inhabitable. You could be in the middle of a divorce settlement or it is an inherited property requiring huge maintenance costs. You could be trying to avoid foreclosure and save on credit costs. Are you stuck with tenants giving you a hard time? Relocating, retiring, downsizing, or expanding; irrespective of the reason, we will buy the house as-is, and you can pocket the cash and move on.
We Buy Houses in Houston, TX If You Have Been Facing Any Of The Situations Below –
| | | |
| --- | --- | --- |
| Any Reason | Any Condition | Any Challenge |
| Health Problems | Storm Damage | Financial Issues |
| Bankruptcy | New Houses | Title Issues |
| Major Repairs Needed | Full of Stuff or Trash | Family Matters |
| Upgrading | Problem Tenants | Late on Mortgage Payment |
| Foreclosure | Fire Damage | Hoarder Home |
| Inherited Properties | Old, Outdated Houses | Out of Area Property |
| Divorce | Major Repairs Needed | Low Equity |
| Downsizing | Unfinished Construction | Large Liens |
| Relocation | Termite Damage | Code Violations |
Top Reason Behind Selling Your House in Houston, TX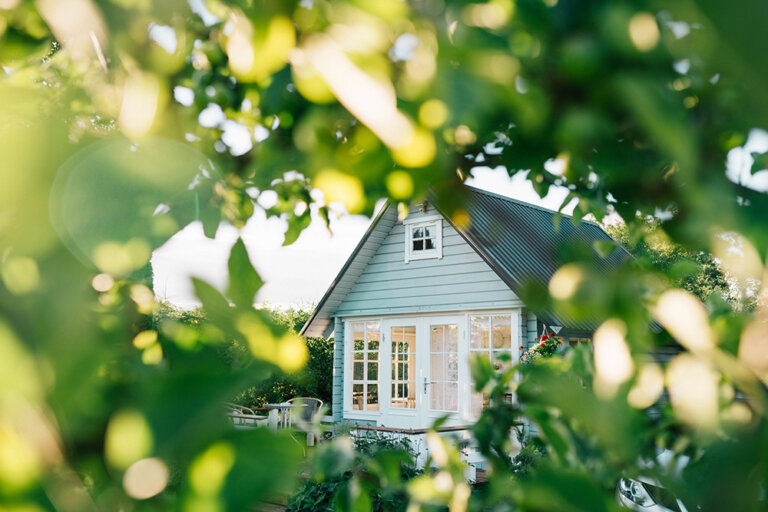 There are many reasons why homeowners choose to sell their houses in Houston. We can buy your home for a fair price, no matter the situation you are going through.
Stop Foreclosure
Are You Facing Foreclosure? Our Cash Home Buyers in Houston, TX, Can Help!
If you are facing foreclosure, USA Cash Offer can help. Our network of cash home buyers in Houston is ready to pay a fair price for your home, which can help you pay off your mortgage. Sell your house fast for cash in Houston, TX, and move on with your life easily.
Unwanted Property
Do You Own an Unwanted Property? We Pay Cash for Houses in Houston, TX
Selling a house in Houston, TX, demands considerable time and energy. A fair cash offer is an excellent opportunity to let go of a property you no longer want. Sell your house to our Houston house buyers and get rid of an unwanted rental property, inherited home, or vacant house.
Retiring Investors Can Choose USA Cash Offer
If you hold many investment properties in Houston that you want to sell, a cash offer is the best option. The cash offer process is quick and simple. Our Houston home buyers purchase homes in any condition for cash. Plus, you don't need to pay commissions or closing fees when we buy houses in Houston, TX. If you want to get out of the real estate business, this could be the solution to get you quickly to enjoy your retirement.